Attention Severe Back Pain Sufferers, Free Event For You
Get Back to Normal Naturally Without Medications, Injections or Surgery.
Tuesday, Mar 03rd
6:00 PM
19629 N.E. 23rd St Harrah, OK 73045
Enter Your Info Below To Register For The Workshop

We value your privacy and would never spam you
Go to the Lower Back Pain Workshop and Learn:
1

The Biggest Mistake Low Back Pain Sufferers Make

2

The Three Most Common Causes For Low Back Pain

3

Three Strategies to Reduce Back Pain
Susan Hunt & the Precision PT Team
Who​ is​ the​ Workshop​ For?
The​ Low Back Pain Workshop​ is​ for​ people​ suffering​ with​ low back pain​ who​ are​ looking​ to​ feel normal​ again​ and​ heal​ naturally​ without​ medications,​ injections​ and​ surgery.
Do​ you​ have​ back ​pain​ when​ you:
1

Sit for long periods of time?

2

3

4

5

6

7

Do​ work​ around​ the​ house​ or​ yard?

8
What Do Others Have To Say About The Back Pain Workshop?
"Susan Hunt and her team at Precision Physical Therapy were a light in one of the most difficult times of my life. They met me right where I was in my recovery from spinal fusion surgery with compassion, knowledge and optimism. Their dedication to my individual treatment needs and motivation to help me strive for maximum physical recovery was instrumental in my ability to walk and lead a full life again. From my experience with Precision I left with a feeling of forever family and many practical techniques for spinal and overall physical health that I still use to this day. I'm humbled to be one of the many people who have been blessed by Susan Hunt and the Precision Physical Therapy Family."
Travis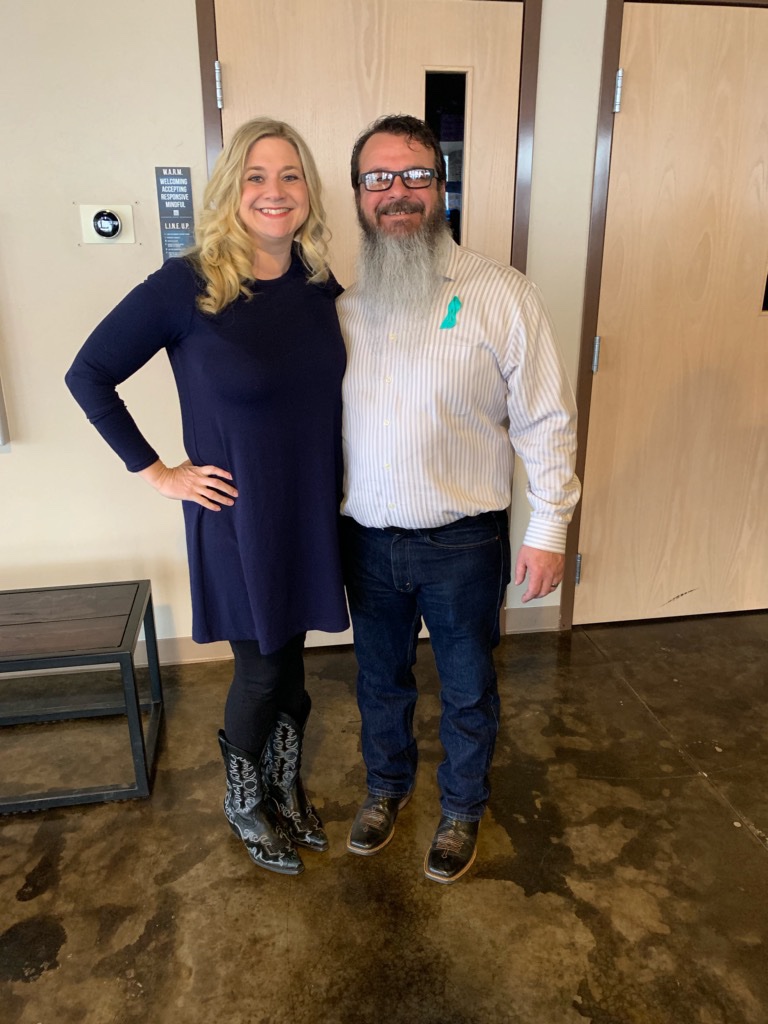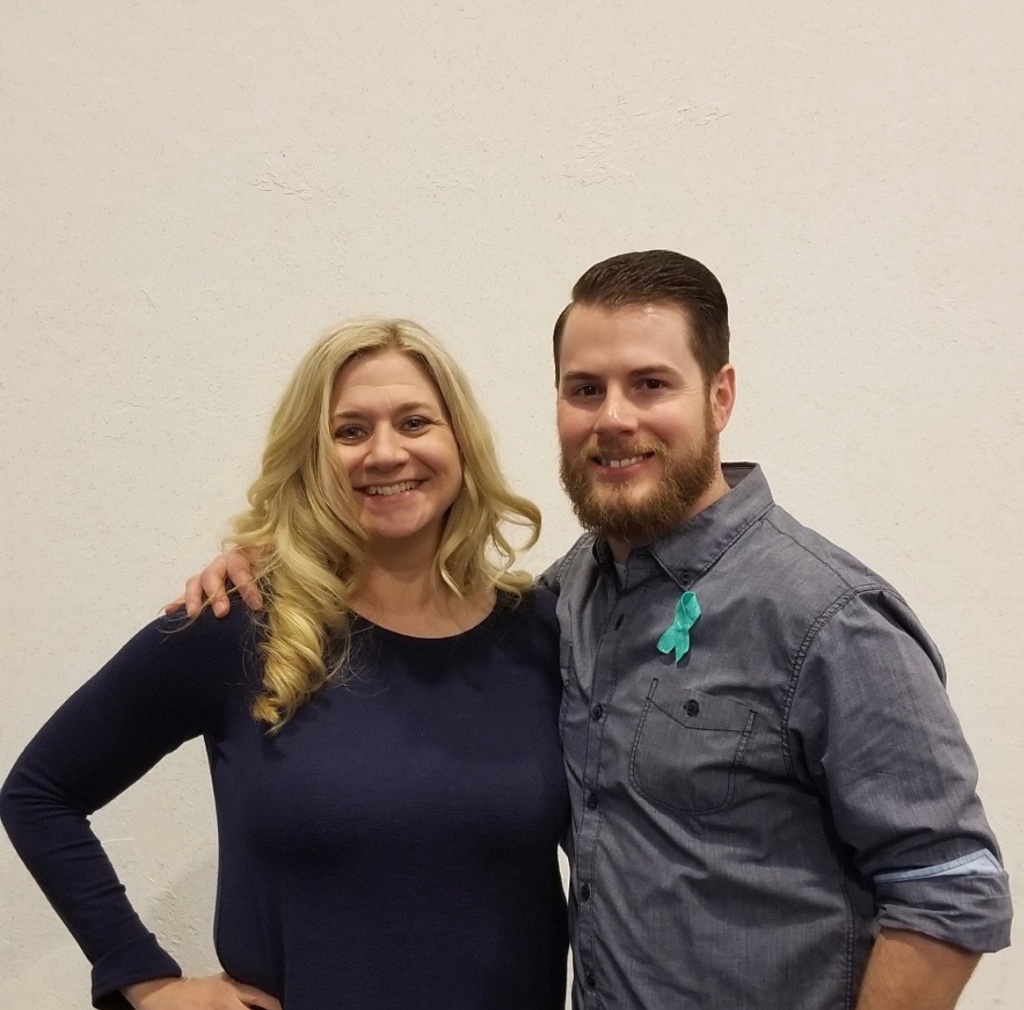 "I had seen Susan a few times to work on my neck, and knew her work was effective, but it wasn't until I woke up one morning, hurting and stiff, did I realize how much her work eased my pain. I vividly remember waking up and telling my wife, "I need to see Susan ASAP!"...I was able to meet with her later that day, so she could work on my neck and it was instant relief!"
Michael
"I'm 46 years old and have had back problems since high school, but it had never been as bad as it was before my mission trip to the Dominican Republic last summer. I couldn't stand up straight and was hobbling like one of my legs was six inches shorter than the other! If my back didn't get better, I wouldn't be able to make the trip at all, much less be able to contribute to the work once we arrived. I had mentioned my back trouble to Susan Hunt, and she said she could make me "walk normally in one visit." I was skeptical, of course, but needed a miracle... In less than an hour of very light manipulation, nothing like the "back breaking" I've endured from many chiropractic visits, I walked out of the Precision office excitedly wondering "What just happened?!" I was walking pain-free for the first time in weeks, feeling like I could run a mile around the parking lot! I went on my trip and was able to do everything I needed to do! I even met a former President of the DR in the airport! I enthusiastically recommend Precision Physical Therapy to anyone experiencing new or chronic back pain!"
Lance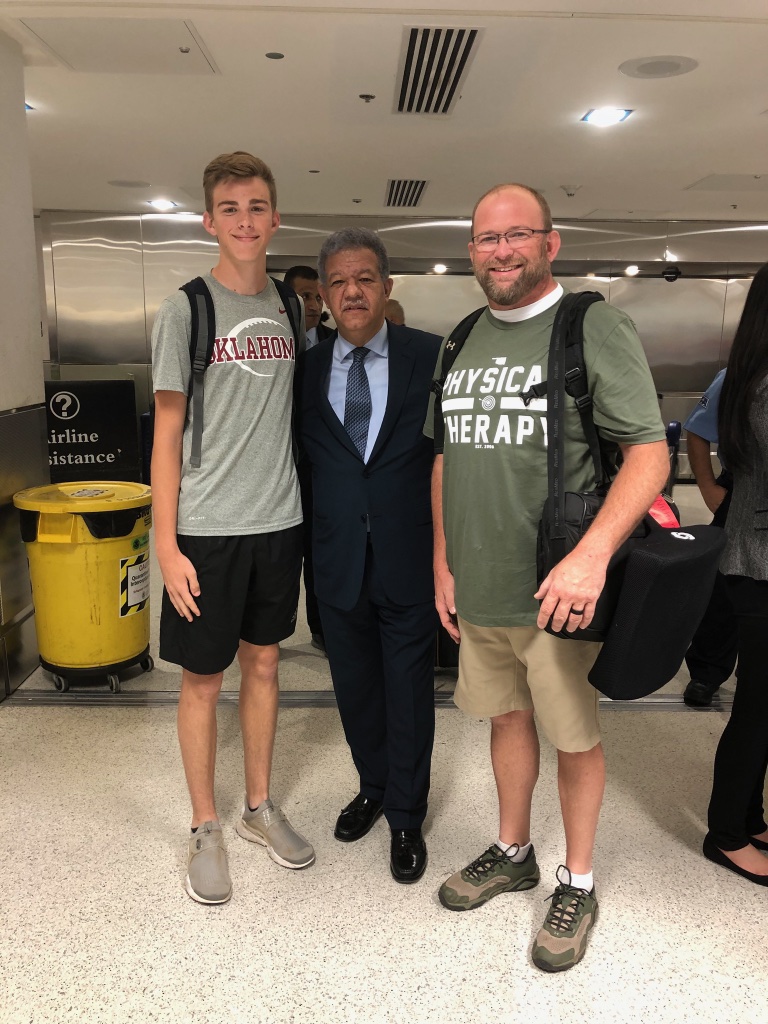 We have limited spots available and space will fill up fast, so register now to avoid missing out.
Enter Your Info Below To Register For The Workshop

We value your privacy and would never spam you